Our mission it's to provide our customers with a unique dining experience enhanced by the exquisite flavor of Mexican Cuisine, in a clean, comfortable and joyful environment.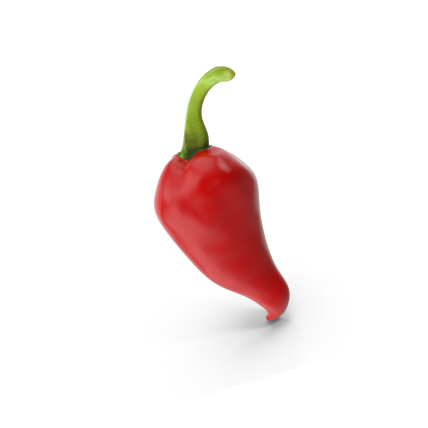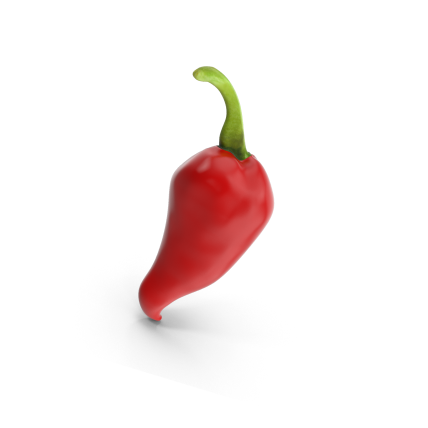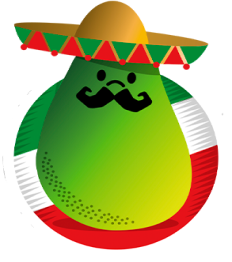 In March 2009 we opened our doors with the intention of bringing a piece of Mexico with all of it's flavors and colorful decor.
PASSION FOR EXCELLENCE
Chef Jaime Jiménez from Coatatelco, Morelos Mexico has brought all his knowledge and passion to create and large menu that can fulfill all of our costumers cravings.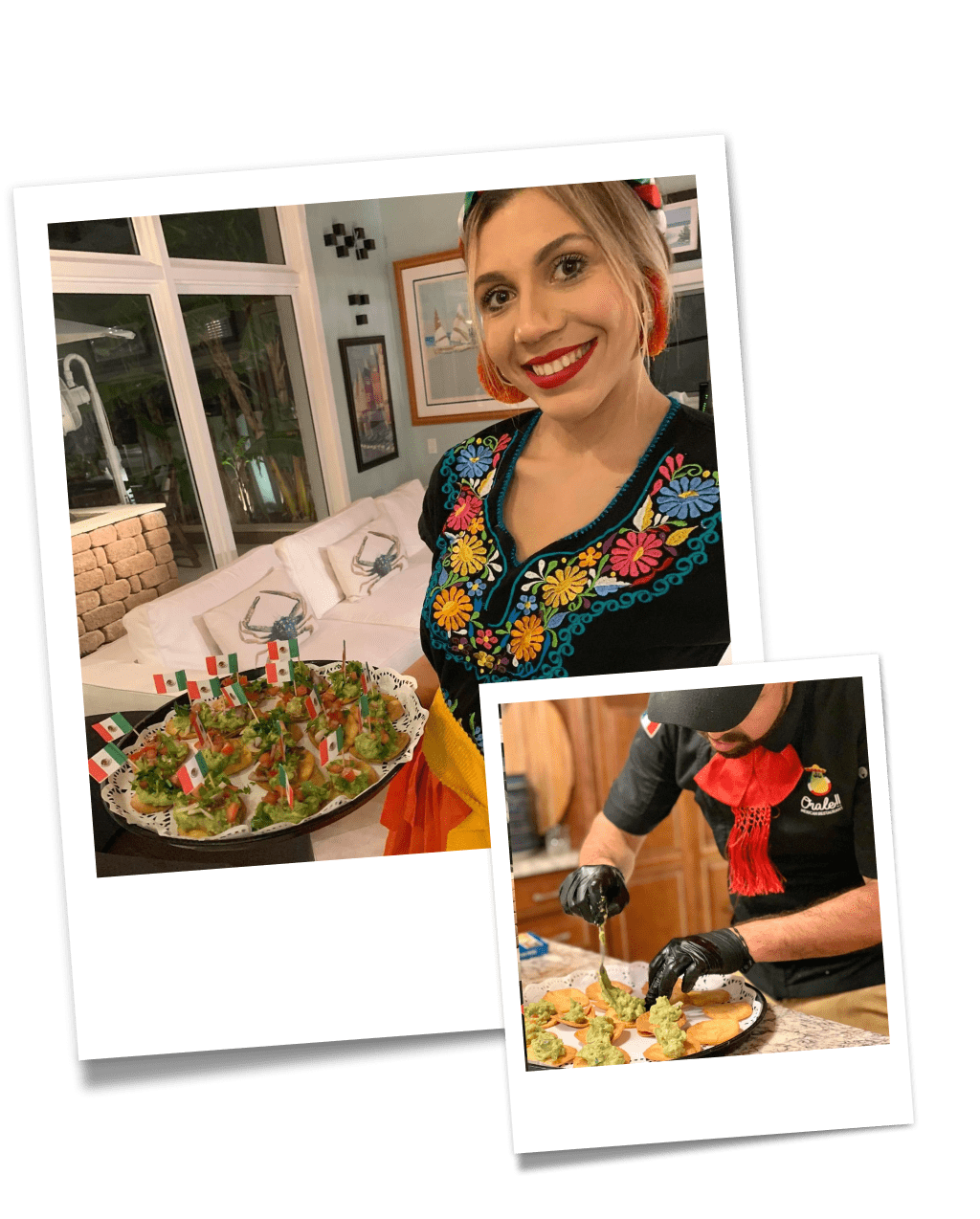 Office parties
birthday parties
receptions
Holliday events
rehearsal dinners
Contact us today to determine which catering option is the best for you!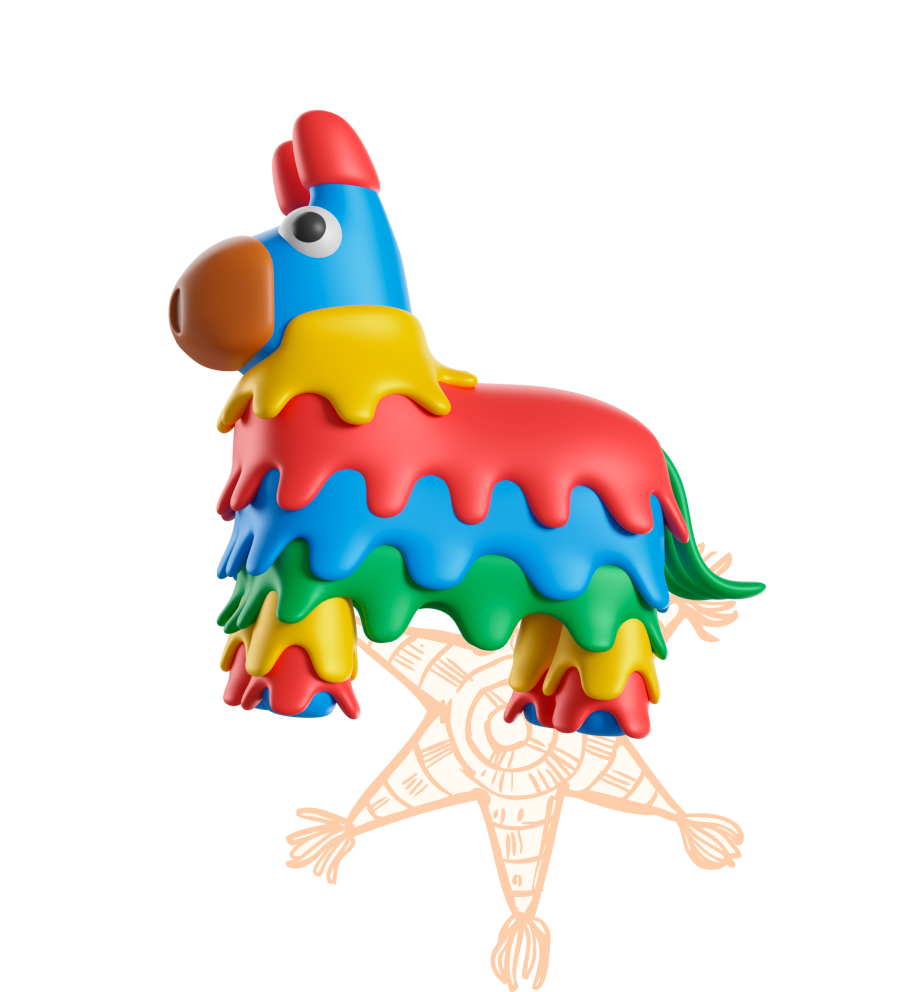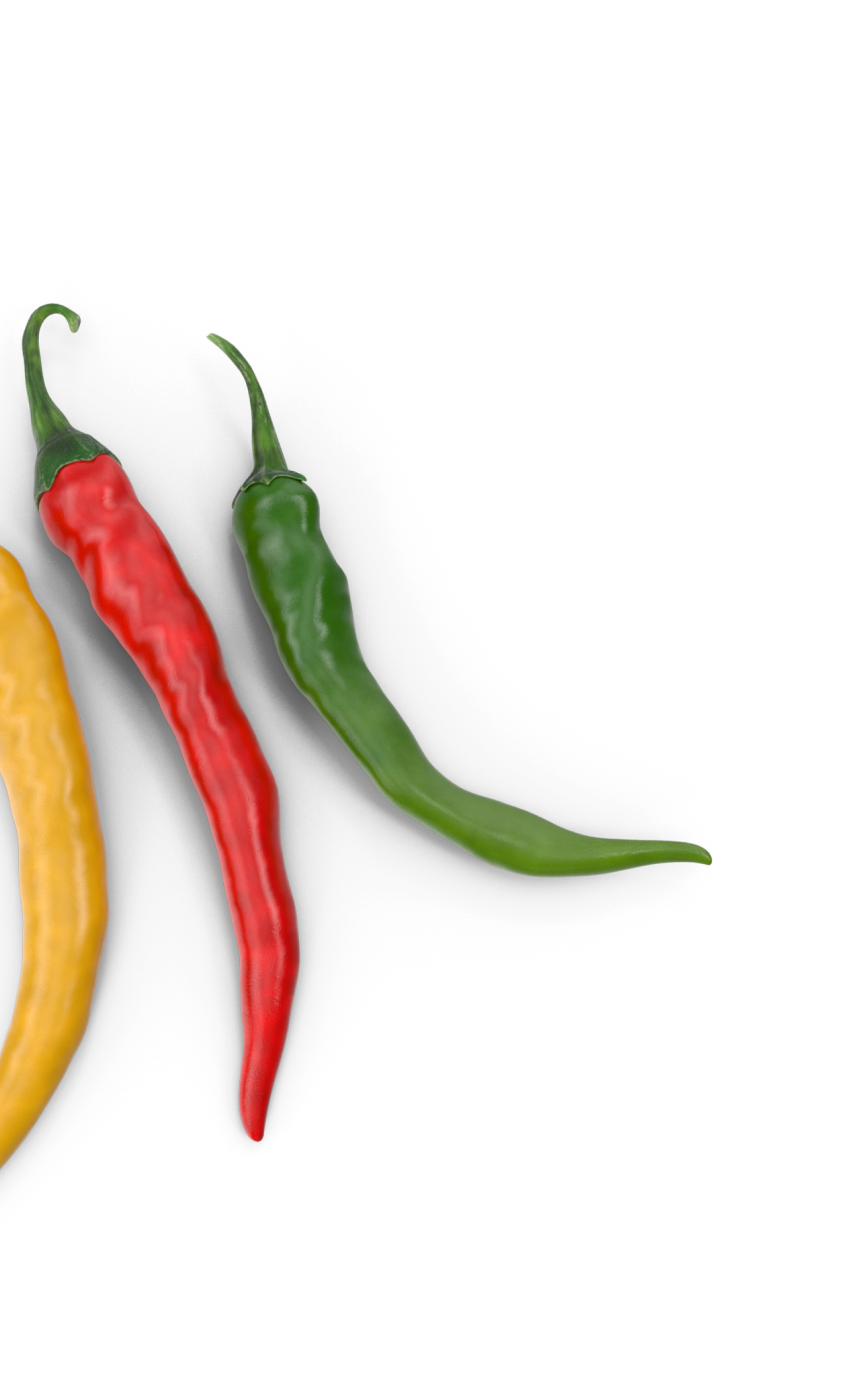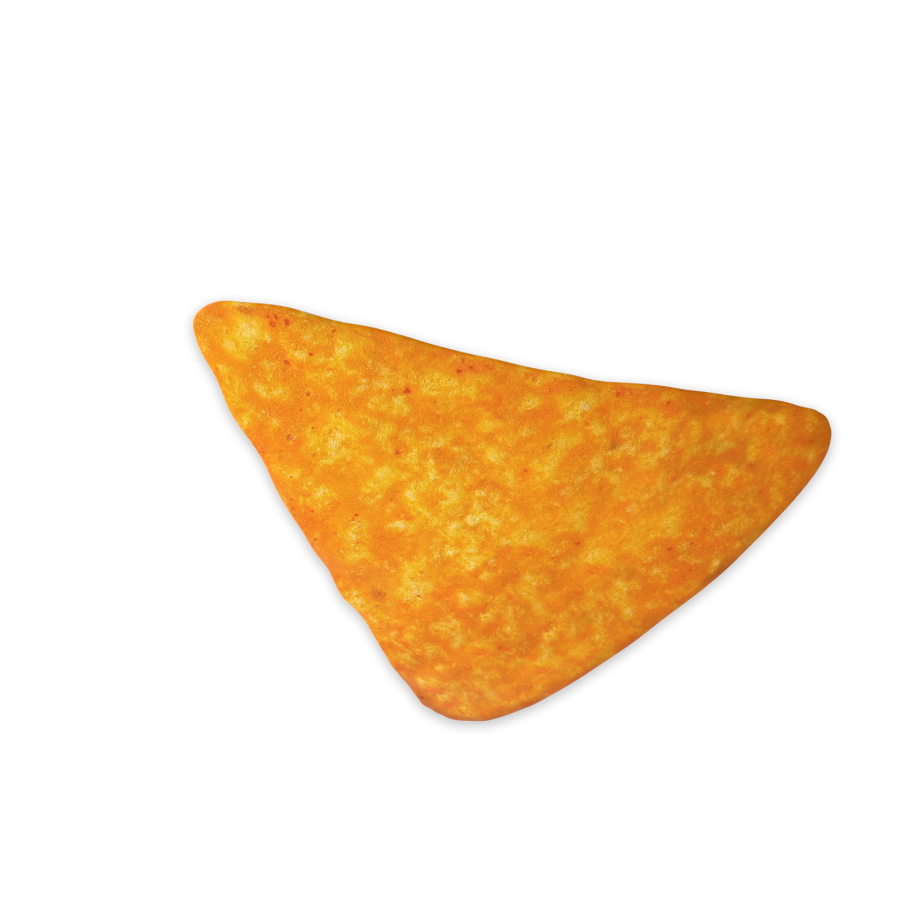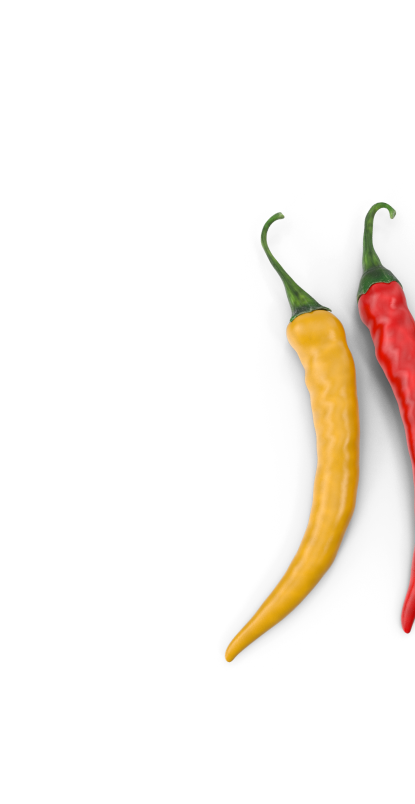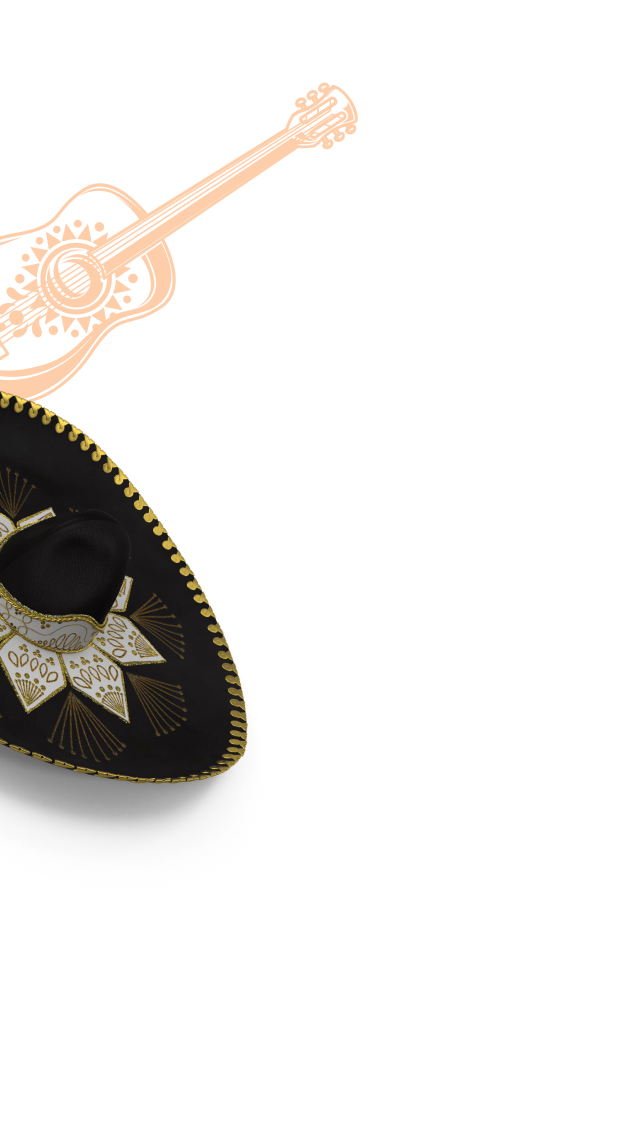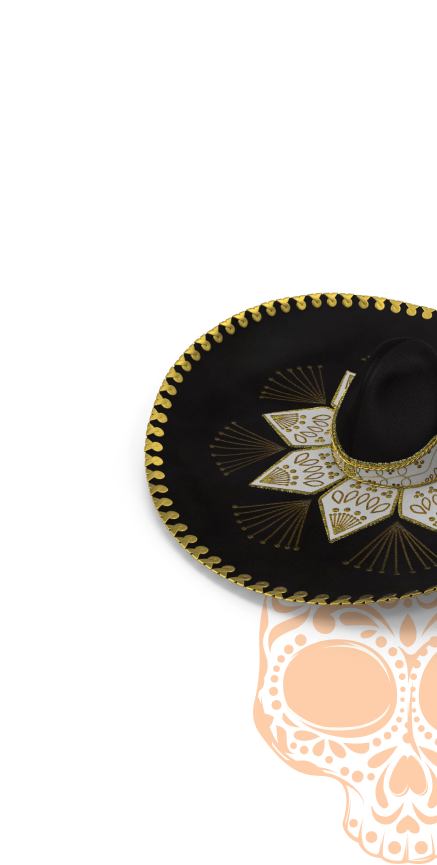 Excellent Authentic Food! Great Margaritas and a very nice and comfortable atmosphere! Our server Diego was awesome! Can't wait to go back!
Michelle Gallagher Zoldan
Friendly staff and good food. Elio was a great waiter!
Odalis Smith

Excellent food. Fabulous time
Victoria And Richard Cruz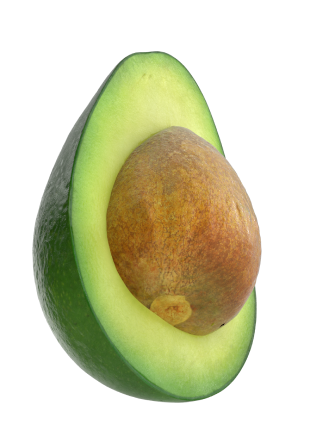 US, Florida
Jaime Jimenez Restaurant Chef leads
Address
2041 Hollywood Blvd Hollywood, FL 33020
Open in hours
Monday thru Thursday
12:00pm to 10:00pm
Friday and Saturday
12:00PM to 11:00PM
Sunday
12:00 to 10:00pm